Expanding minds with LSB - Lighter, Simpler, Better building technology.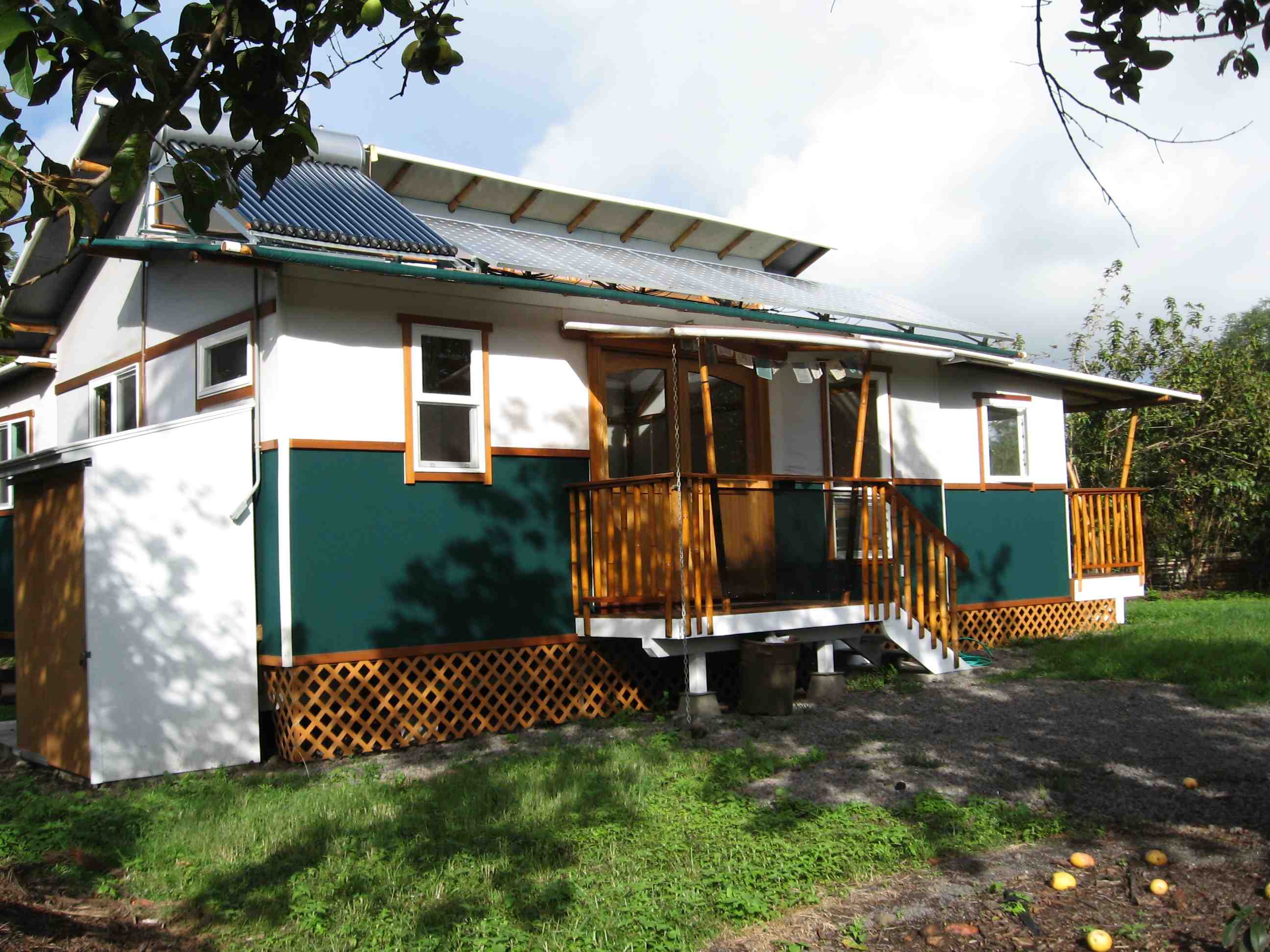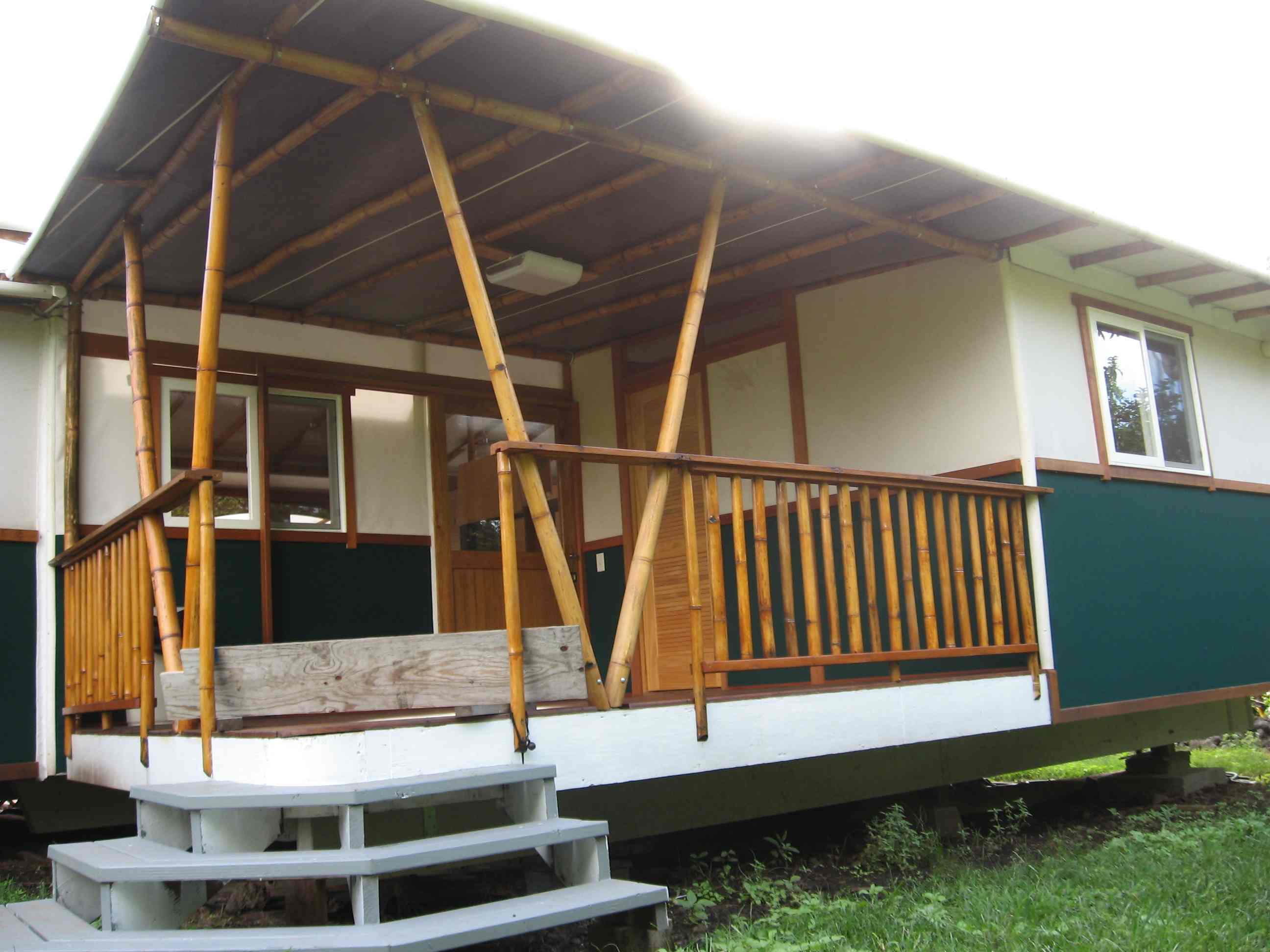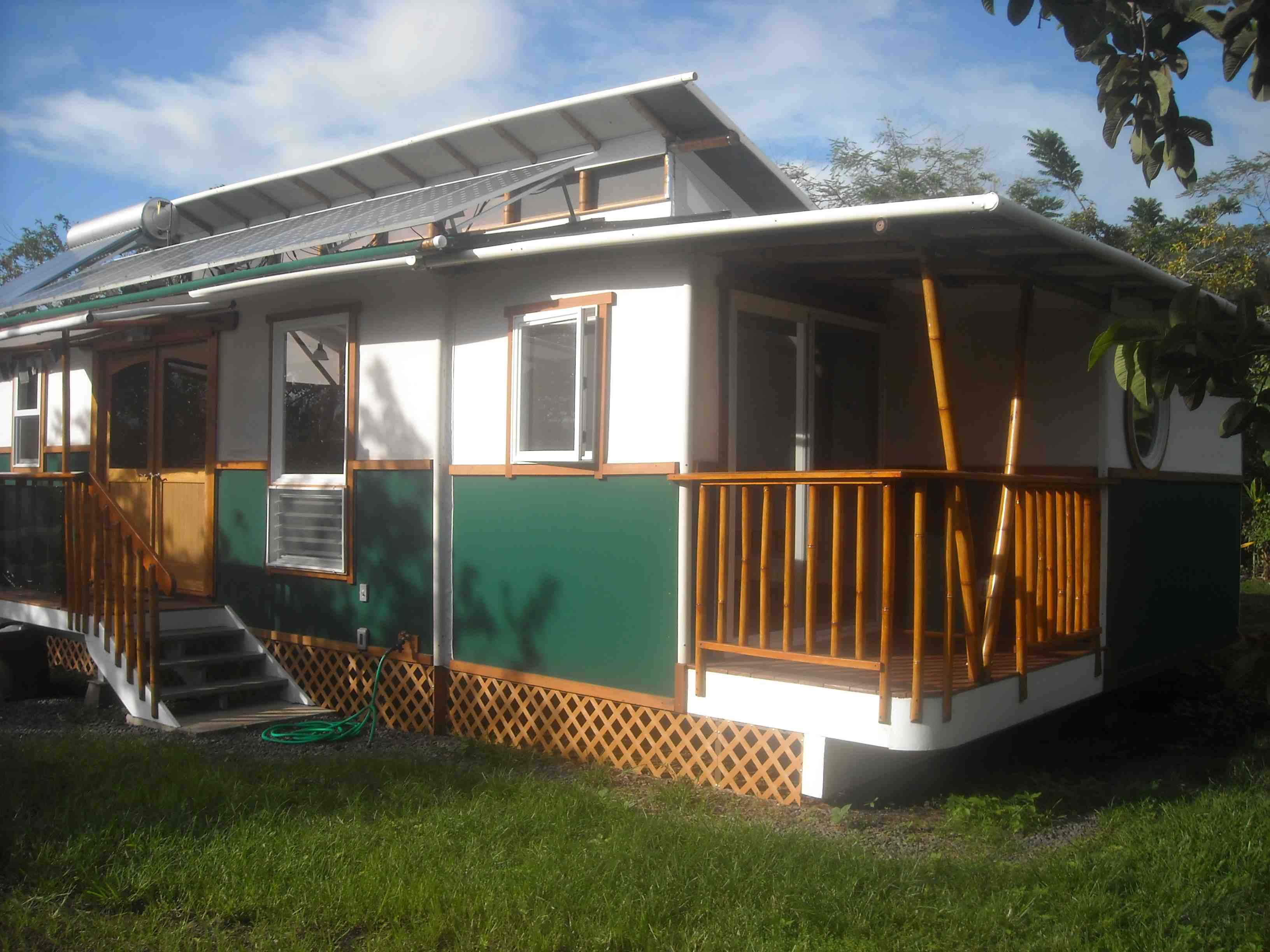 Click here to change this text.
As we enter the 2nd decade of this "Pacific Century," in which 7 billion of our fellow Planetary citizens all compete actively for resources in order to provide for their families, how can we--citizens of the over-consumptive First World nations--begin to seriously reduce our own ecological footprints on our fragile Mother Earth? Indeed, as resource gluttons(the U.S., with less than 5% of the world's population, consumes nearly 25% of the total global usage of resources), don't we bear special responsibility to develop lighter, simpler and better technologies, in our pursuit of meaning and happiness?

These critical questions were swirling around in my own mind in the late 1990s, even as I had been involved in designing and building custom homes for over 25 years in Hawaii. It was then that I committed myself to a personal mission toward "Expanding Minds with LSB--Lighter, Simpler and Better building technology," especially in regard to developing alternative solutions for our island homes.

The resulting decade-long development of an EcoCabana was built this past year on Hawaiian Home land, in the Panaewa area near Hilo airport. After experimenting with a couple of preliminary prototypes in nearby Kurtistown and Keaau ag lots, the specific form of alternative residence that I have settled on is my sustainable version of an EcoCabana, a 900-square foot, bamboo-framed, 2-bedroom, modular-designed unit that incorporates A)an off-grid 1.4-kilowatt photovoltaic(PV) electrical system, B)a "blackwater" bio-filter that composts toilet effluents into nutrients for green plants, C)material-saving box beam construction for structural supports, D)an engineered plywood deck atop individual concrete footings that use less than 20% of the concrete as compared to a conventional 4" house slab, E)natural hemp and commercial-grade Sunbrella fabrics for exterior covering, and F)waterproof EPDM membrane roofing.
The actual construction, started in the first week of December, 2010, took approximately 10 months. We were fortunate in that the legendary Hilo rains spared us for most of the first half of this year. Locally-grown guadua and hirose species of bamboo were purchased from commercial growers and promptly sent to HPM(Hawaii Planing Mill)for pressure treatment with a borate solution(similar to treatment for construction lumber). They were used for the framing columns, lintels and rafters for the 3 modules of the Cabana. Special, custom-designed metal connectors were fabricated to create bamboo joints that would resist earthquake and hurricane stresses. Finally, in keeping with the theme of using local building materials, eucalyptus robusta planks were used for the lanai decking, and the custom-built entry doors employed mango wood and bamboo inset panels. The completed EcoCabana was formally presented to the public at the September 11, 2011 Hawaii Bamboo Society's annual Festival held in Hilo's Papaikou hongwanji.
For more details and info on this innovative and sustainable building project, please contact Danny Li--a longtime supporter and past board member of Hawaii Peoples Fund --at, dlimay7@flex.com, telephone: 808-982-7147.